All of the drama you want with none of the drama you don't.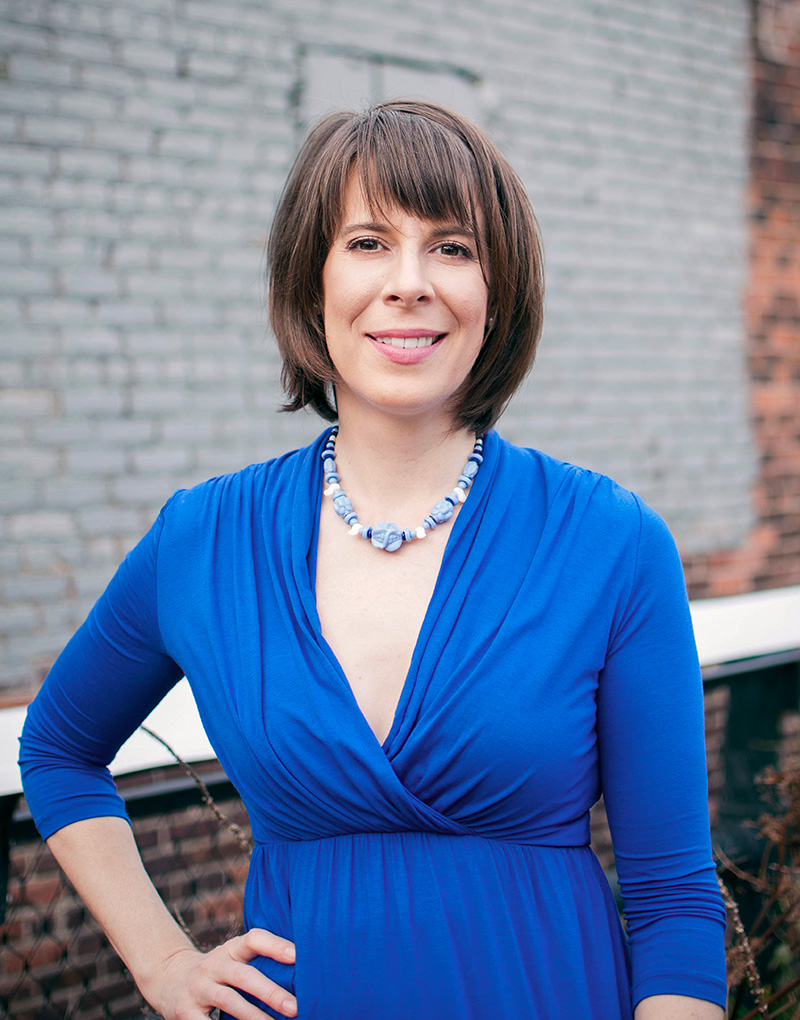 There is a reason Library Journal called Tavia's performances "as close as you can get to a full cast narration with a solo voice." This is a woman who can swiftly shift from believable toddlers to authentic teens, seasoned adults to genuine elderly voices and back again. She is facile with accent work, particularly French (with exquisite French pronunciation), German, Russian, British (RP, Cockney), Irish, a variety of American regional dialects, Australian, Canadian, Spanish, Italian, and more.
Tavia's scenes in dialogue are extraordinarily realistic, her men's voices believable, and she has an astonishing ability to portray dozens of different characters — at times over a hundred characters in one project!
Exceptional self-directed in a home studio, and brilliant in a recording studio with a director, Tavia is extremely efficient, often producing in three days what most actors do in four (1.5:1 or better ratio in studio).
As a classically trained vocalist who has sung in Latin, French, German, Russian, and Czech, Tavia sings in the acclaimed Choral Society at Grace Church in Manhattan, which gives her the unique ability to sing beautifully when the text calls for it (and it often does, as in her Earphones-winning and Audie nominated performance of Illuminations: A Novel of Hildegard von Bingen).
Whether a title calls for technical expertise, heightened emotional states, tricky dialect or character voices (like Be Frank With Me) or challenging social, political, or emotional content (as in South of Forgiveness), you will be treated to a resonant, authentic, performance.
She is most passionate about literary fiction and literary nonfiction, which she studied in her MFA program, but regardless of genre, with Tavia you get exquisitely performed work delivered as error-free and accurate as possible.
Pinch yourself; you've just found your dream actress.
For samples of books and a complete audiography, click here.
Click through for a powerful series of commercial voiceover spots voiced by Tavia and a promo spot.
Click for on-camera demos, including teleprompter/interview, improvisation, and scripted commercial work.
To contact Tavia, click here.