One of the most compelling and acclaimed voice actors in America
Winner of the 2017 Best Female Narrator Audie Award, Tavia Gilbert is a producer, writer, and acclaimed narrator of more than 500 solo, full-cast, and multi-voice audiobooks for virtually every publisher in the industry, and is a proud member of SAG-AFTRA and Actor's Equity.
She is a nine-time Audie nominee, three-time nominee and one-time winner of Voice Arts Awards, and the recipient of 17 Earphones Awards, a ListenUp Award, and three Parent's Choice Awards.
Tavia is a trusted and sought-after actress for work across every genre, from children's and YA, to literary fiction, non-fiction, and genre fiction. She has a particular love for work that focuses on social justice, so she has been proud to voice work such as Eleanor Roosevelt's autobiography, lyrical remembrances of a child's perspective of the Holocaust, Yellow Star, or a young Muslim immigrant's perspective of September 11th, The Day of the Pelican, and Let Me Stand Alone, the extraordinary collection of writing by Rachel Corrie.
Audible named her a Genre-Defining Narrator: Master of Memoir, and Library Journal has written of this highly-acclaimed actress that she is "as close as you can get to a full cast narration with a solo voice."
Tavia is not just an exceptional actress, she is also a writer, the co-founder and publisher of Animal Mineral Press, an alto with The Choral Society at Grace Church, and a fine art photographer and the owner of Juniper Street Photography. She earned an MFA in Creative Nonfiction from Vermont College of Fine Arts, a BFA in Acting from Cornish College of the Arts, and a certificate in Audio Documentary Storytelling at The Salt Institute. She is a frequent conference speaker and presenter and a popular guest lecturer on writing and performance at the college level. She is also an experienced and capable actress on stage and screen. 
Some people are extraordinary in one area, but Tavia is as facile with her dramatic renditions and singing abilities as she is in narrating an educational guide or a legal text. She is also knowledgeable and savvy in the business of the audiobook world, and offers her world-class services as a guide to corporate clients and writers who want an expert to produce, distribute, and market their written work in audio.
"I believe in and am nourished by your creativity.
I want you to envision with me the story you long to tell, the voice you dream of hearing bring your story to life, the fullest spirit with which your project will be infused. I want to be inspired by my work and I want you to be energized by our collaboration.
I am committed to strengthening human connectedness, equality, justice, and peace. I want to tell stories that enlighten, uplift, inspire, move, educate, and encourage transformation."
~ Tavia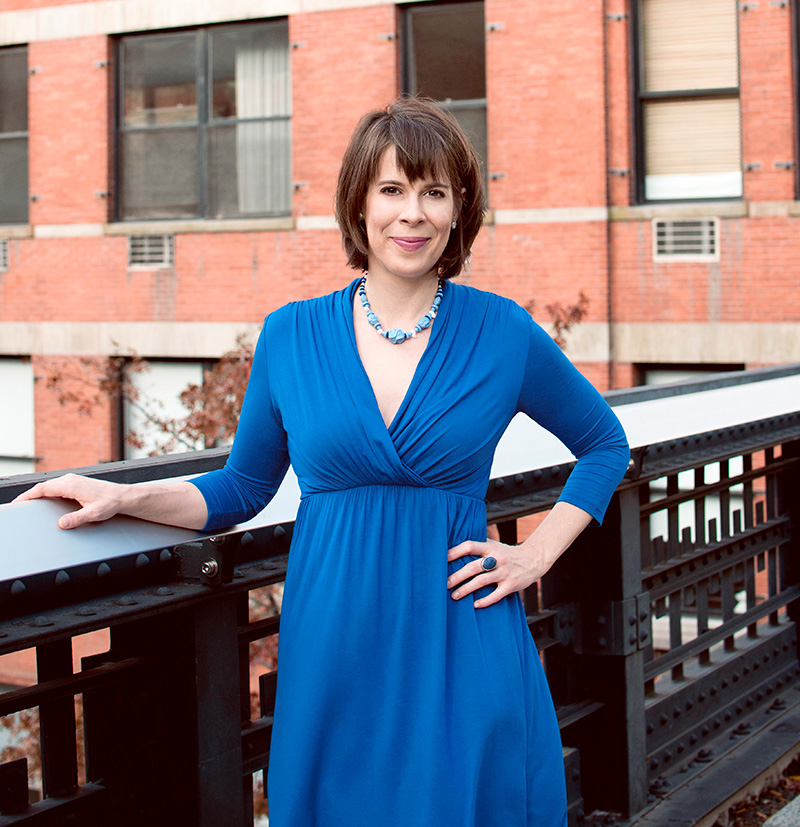 web copy || ruby scribe writing   web design || wendy clark design
photography || JoAnna Perrin